Triduum of Renewal – January 2022
January 13 @ 4:00 pm

-

January 16 @ 1:00 pm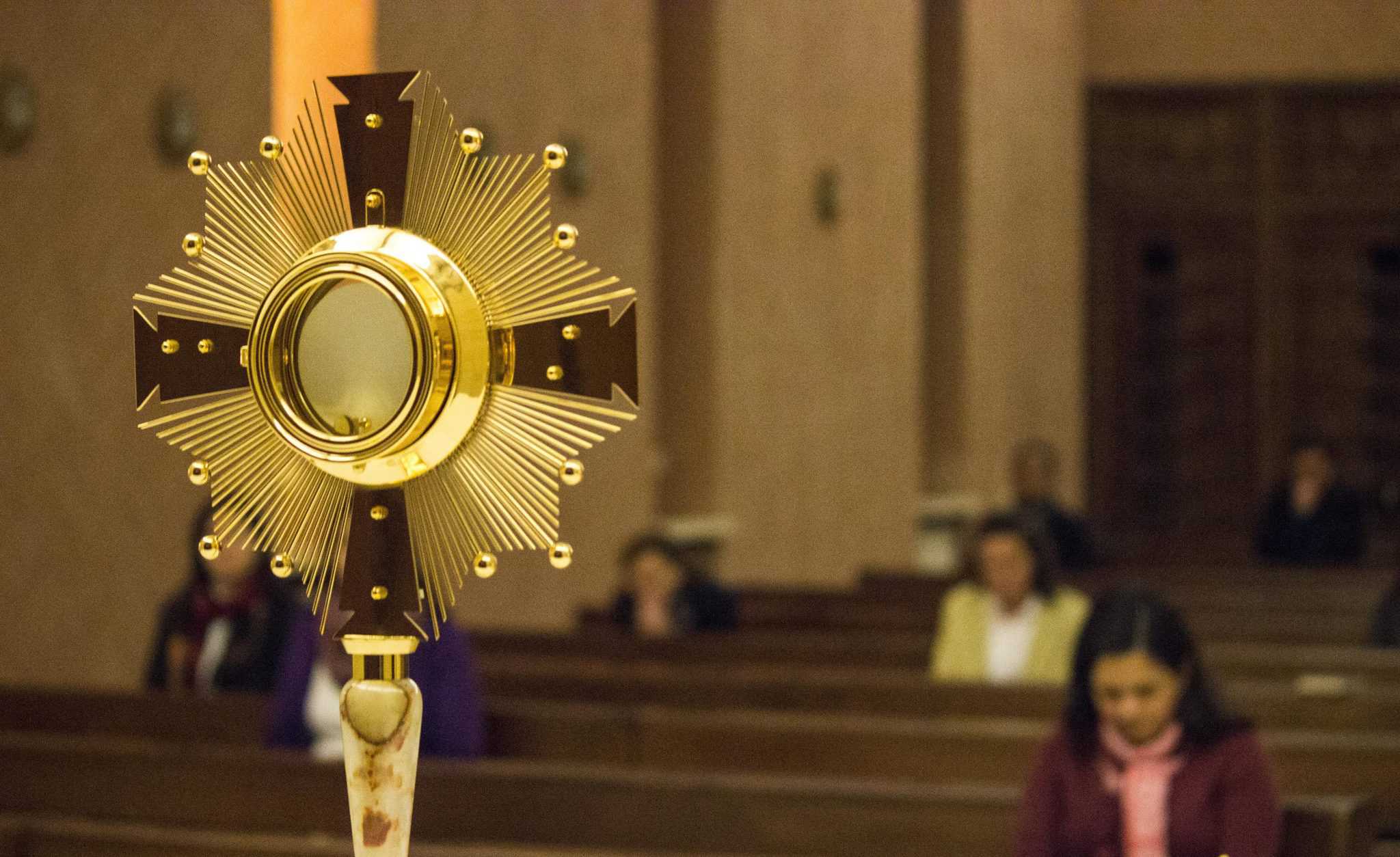 Renewal retreat for Regnum Christi members
Throughout the Gospels, Christ periodically takes time to step away from the world, and even from His disciples, to be alone with His Father. Jesus knew that after pouring Himself into His ministry, He needed to fill Himself back up by spending time alone with the Father in prayer. Retreats give us the same opportunity to fill ourselves back up by emulating Christ Himself, and reconnecting with God in personal prayer.
These days of particular dedication to the spirit are an excellent opportunity for Regnum Christi members to experience a fruitful and refreshing encounter with God and themselves. It is a time to mature and strengthen our faith, gain a deeper knowledge of ourselves in Christ, reinforce our Christian and apostolic spirit, and serenely seek God's will and bring the profound decisions of our life into line with the Gospel.
FAQs
What is included in the retreat?
Daily Mass
Directed Meditations
Spiritual Guidance
Sacrament of Reconciliation
Practical Talks
Eucharistic Adoration
What is included with my registration fee?
The fee includes a spacious room with private bath, individually controlled heating and air conditioning, towels, linens, snacks, meals, and retreat materials.
May I bring my children on this retreat?
The silence your head and heart need to fully participate in this retreat won't be possible if you're concerned about little ones running around. Please give friends and family the opportunity to deepen their relationship with your children while you enjoy a weekend away. However, nursing infants are welcome!
You must be at least 18 years of age to attend this retreat.
Will Marytown accommodate my special dietary needs?
If you are gluten free, Marytown will prepare a plain baked meat or fish entree for you. In addition, a full salad bar is available.
If you are vegetarian, the buffet always includes vegetables and starches in addition to the salad bar.
You are welcome to bring your own food if needed. There is a refrigerator in the kitchen that we are allowed to use.
Covid 19 Protocols
Masks are required and social distancing will be practiced in the chapel and conference room.
Single rooms only at this time.
Housekeeping is cleaning all common areas, bathrooms, Chapels at least twice a day.
How can I contact the organizer with any questions?
Please contact Joyce Bauer (630)862-1798 or email mrmrsbb@ameritech.net with questions.