Regnum Christi Morning Retreat – Chosen, Formed & Sent
May 1, 2021 @ 8:00 am

-

11:00 am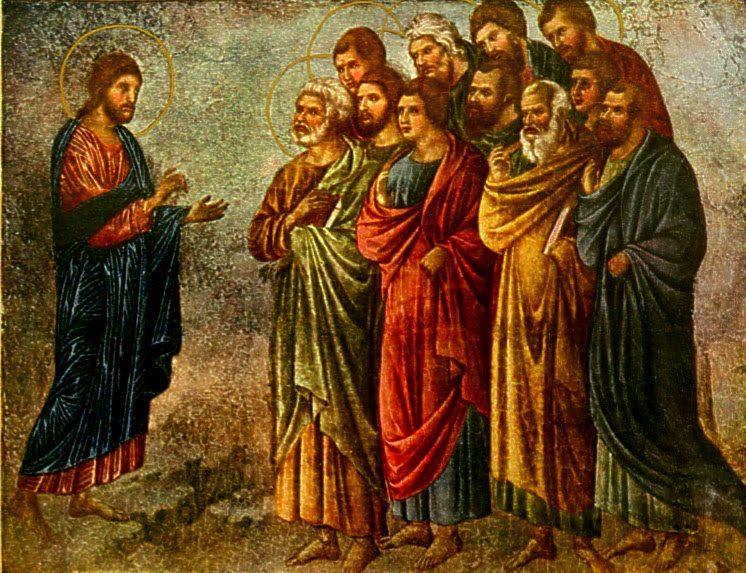 A silent morning retreat for men and women with meditation, private reflection, mass and confession.
The monthly retreat is a break we take from our everyday activities to spend time in prayer and personal reflection in an environment of silence and serenity. The principal purpose of the retreat is to dialogue with God by hearing his Word, doing the guided meditations and examining our life.
General Schedule
7:45 Doors open, check in
8:00 Welcome/Introduction of Theme
8:15 Exposition/Meditation – Paul – A Model of Endurance and Love for the Church
9:15 Conference talk – Fruits of the Holy Spirit
10:00 Rosary
10:15 Benediction/Mass
11:00 Departure
Confession will be available .
Cost is $15 per person (in person) and $10 per person (via Zoom) accepted to help cover the cost of the facility and priest's stipend.
If you sign up to attend by Zoom, the link will be sent to you in your confirmation email.
Social distancing guidelines will be followed.
The parish has requested that the doors remain closed/locked once our event begins. Please take this into consideration when planning your commute. We realize the unexpected occurs and will do our best to accommodate.
FAQs
How can I contact the organizer with any questions?
Please email chicago.regnum.christi@gmail.com