Regnum Christi Morning Retreat and/or RC Annual Picnic
June 4 @ 8:00 am

-

4:00 pm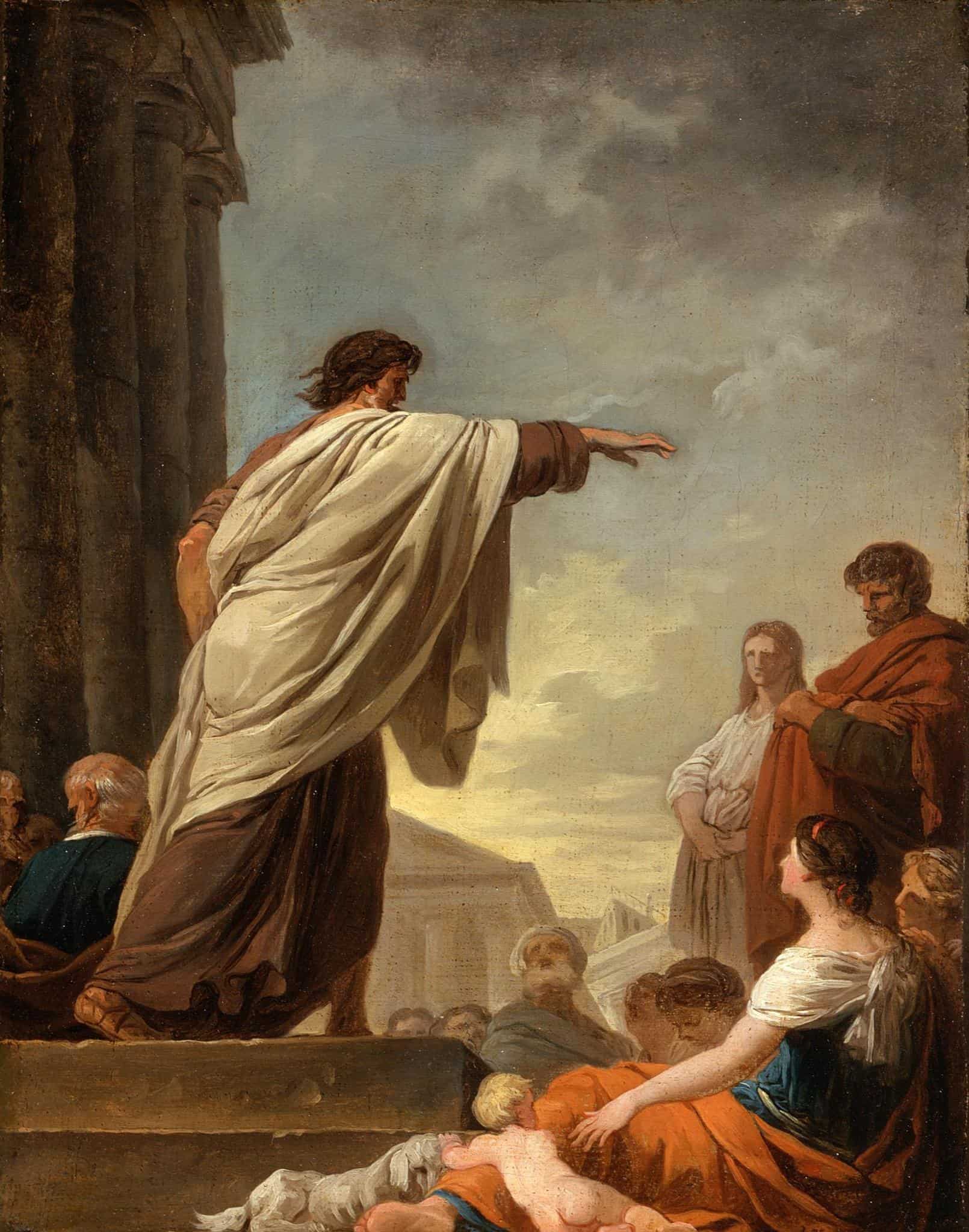 A silent morning retreat for men and women with meditation, private reflection, mass and confession. Followed by the Year End Picnic.
In the Style of St. Paul:

An Apostle of Jesus Christ

By the Will of God
The monthly retreat is a break we take from our everyday activities to spend time in prayer and personal reflection in an environment of silence and serenity. The principal purpose of the retreat is to dialogue with God by hearing his Word, doing the guided meditations and examining our life.
General Retreat Schedule
7:45 Doors open, check in
8:00 Welcome/Introduction of Theme
8:15 Exposition/Meditation-Meditation – Be Supernatural in Our Aspirations
9:15 Rosary
9:30 Benediction/Mass
10:30 Departure
Confession will be available .
Cost is $15 per person accepted to help cover the cost of the facility and priest's stipend.
RC Annual Picnic for RC Family & Friends
Come and help us thank Fr. Bruce and Fr. Chad for their dedication to us in Chicago! Fr. Bruce will be moving to Atlanta to share his joyful spirit and Fr. Chad will be moving to Edgerton, WI.
Burgers/hot dogs, salads, chips and desserts – water & lemonade will be provided with games and LOTS of FUN! BYO adult beverage
11:00 Picnic fun begins
Torrens Residence
23W224 Edgewood Ct.
Glen Ellyn, Illinois 60137
Suggested Donation: $5.00 per person for lunch (4 and under are free)
Collection basket will be at the picnic.
RSVP to help plan for the food by choosing a free picnic eventbrite ticket
FAQs
How can I contact the organizer with any questions?
Please email chicago.regnum.christi@gmail.com