Consecrated life in Regnum Christi is a new lifestyle in response to Christ's call to his chosen ones: "Come and follow me." Our spiritual life is built around our five great loves: Christ, the Church, the Pope, the Blessed Virgin Mary, and souls. We live a deeply Christ-centered spirituality, where Christ is the center, standard, and source of our lives and our happiness. We seek an authentic love for the Church and faithful adherence to the Holy Father, the Vicar of Christ on earth. We have a close devotion to Our Lady, consisting primarily in the imitation of her virtues. Finally, we dedicate all our time and energy to the salvation of souls.
Click here to learn more about the Consecrated Women of Regnum Christi.
Support the Consecrated Women of Regnum Christi through an online donation.
Or you can make checks payable to "Pastoral Support Services" and mail to:
1108 Kildare Ave
Libertyville, IL 60048
---
Kathleen Murphy
Director, Chicago Consecrated Women
Born in Nova Scotia, Canada, Kathleen is the second oldest of ten children. She has been consecrated to God in Regnum Christi for twenty five years this coming September 1st, 2019. Kathleen received her degree in Education and Pastoral Studies in Rhode Island and then went on to do her apostolic internship for three years in California, travelling the west coast of the US and Canada, giving retreats and accompanying young women who were discerning. She spent eleven years in Atlanta, GA serving at Pinecrest Academy as a formation instructor, mentoring high school girls. Afterward Kathleen served the Cincinnati locality since 2012 as the director of the consecrated women's community and also as a spiritual guide. She traveled to Spain in 2015-16 to help with the consecrated women in the studies stage of their formation. She again returned for a second term as the director of the Cincinnati community. Additionally Kathleen serves as a member of the Consecrated Women's Territorial Council. Starting in September 2019, Kathleen begins her assignment as the director of the consecrated women's community in Chicago.
Marial Corona
PhD Candidate, University of Navarra; Lecturer, USML Institute of Lay Formation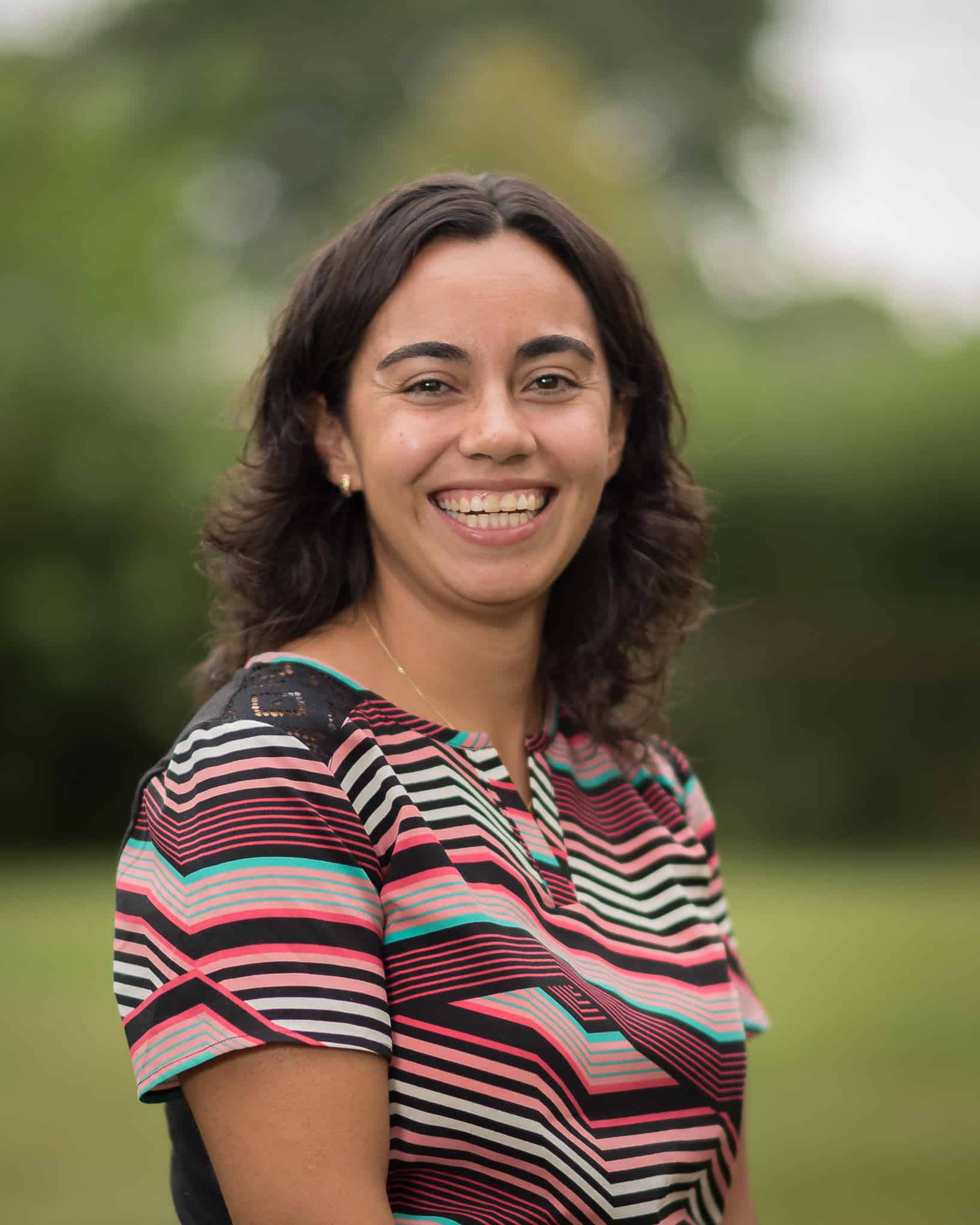 Marial Corona grew up in Puebla, Mexico where she met Regnum Christi through our school. She made her my first vows in Monterrey, Mexico and did her formation in Greenville, RI. She's worked in Monterrey, Mexico in the formation center of the Regnum Christi consecrated women, the RC women's section and Pilgrim Queen of the Family national office. Marial has worked in the United States in the Mission Youth national office. She's currently pursuing her PhD in Philosophy at the University of Navarra, and is also teaching at the Institute for Lay Formation at the University of St. Mary of the Lake.
Patricia Klein, D.Min
Associate Dean of Formation, USML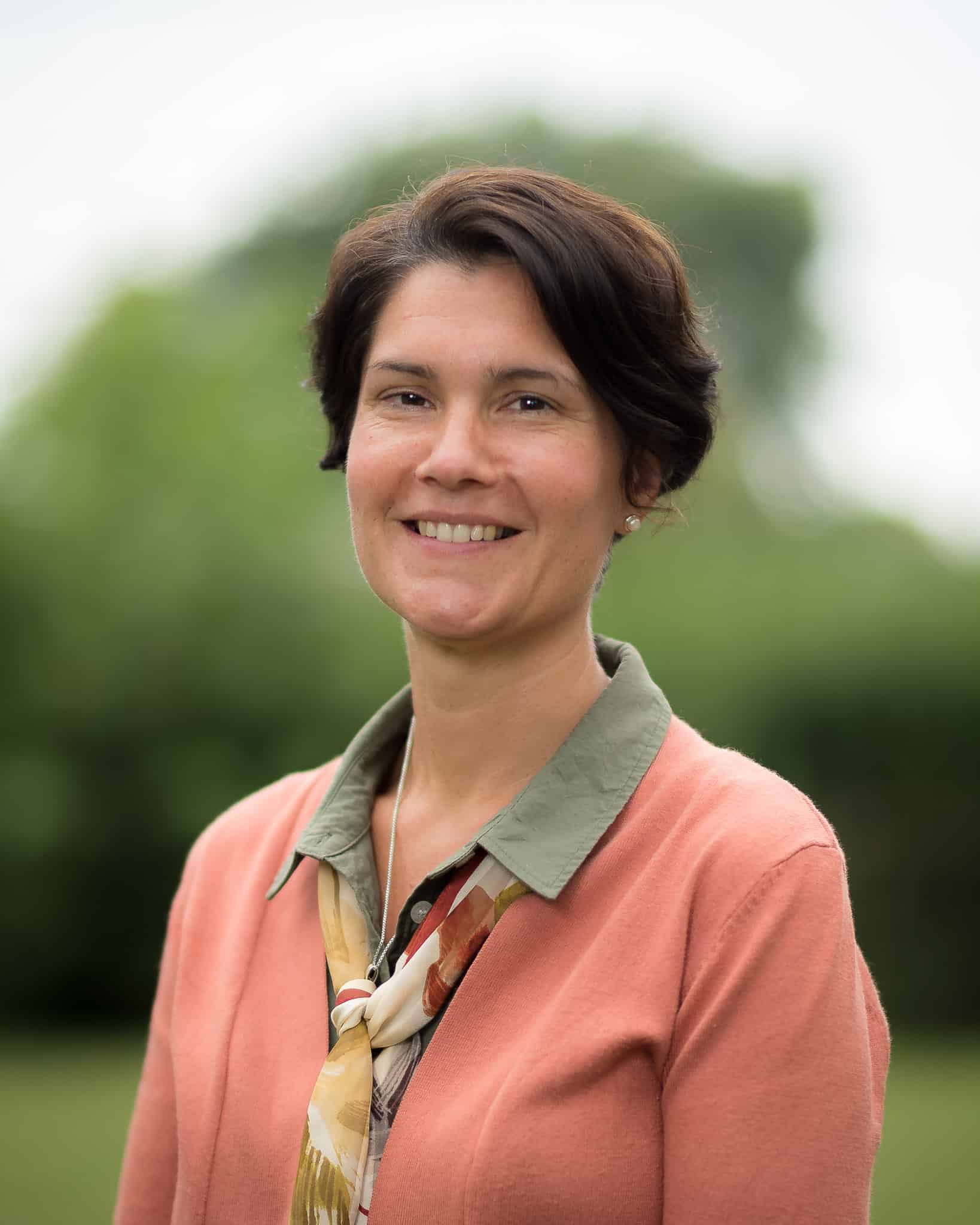 Patricia Klein was born in Germany. She met the Movement while studying in Canada after high school. Her brother is a Legionary priest in Austria. Patricia was a missionary in Paris and in 1996 entered consecrated life. She has been working in a number of different countries (Spain, Mexico, Hungary, France and Germany) before she started to work at the Archdiocesan Seminary of Chicago, University St. Mary of the Lake/Mundelein Seminary in 2012. She is an Associate Dean of Formation which implies a variety of functions: she accompanies some of the young men in personal human dialogue (formation advising), is the faculty coordinator of the March for Life pilgrimage. She also organizes mission trips. She is an Associate Director of the Teaching Parish Program in which each seminarian is part of a parish community and participates in ministry throughout their years of priestly formation. She imparts and coordinates weekly class formation sessions for the second-year Pre-Theologians (philosophers) who are preparing to enter the theological studies. She also teaches classes and facilitates workshops in the Anglo and Hispanic Lay Leadership Program of the Lay Formation Institute which is part of the University St. Mary of the Lake. She earned her Doctorate of Ministry degree from the University St. Mary of the Lake in 2019.
Besides her work at the seminary, she serves as a Spiritual Guide and offers workshops and retreats on prayer and other themes.
Patricia enjoys nature and spending quality time with her consecrated sisters and friends. She also likes to exercise and read good fiction books.
Besides her work at the seminary, she serves as a Spiritual Guide and offers workshops and retreats on prayer and other themes.
Patricia enjoys nature and spending quality time with her consecrated sisters and friends. She also likes to exercise and read good fiction books.
Mary Maher
Coordinator of Evangelization and Connect Groups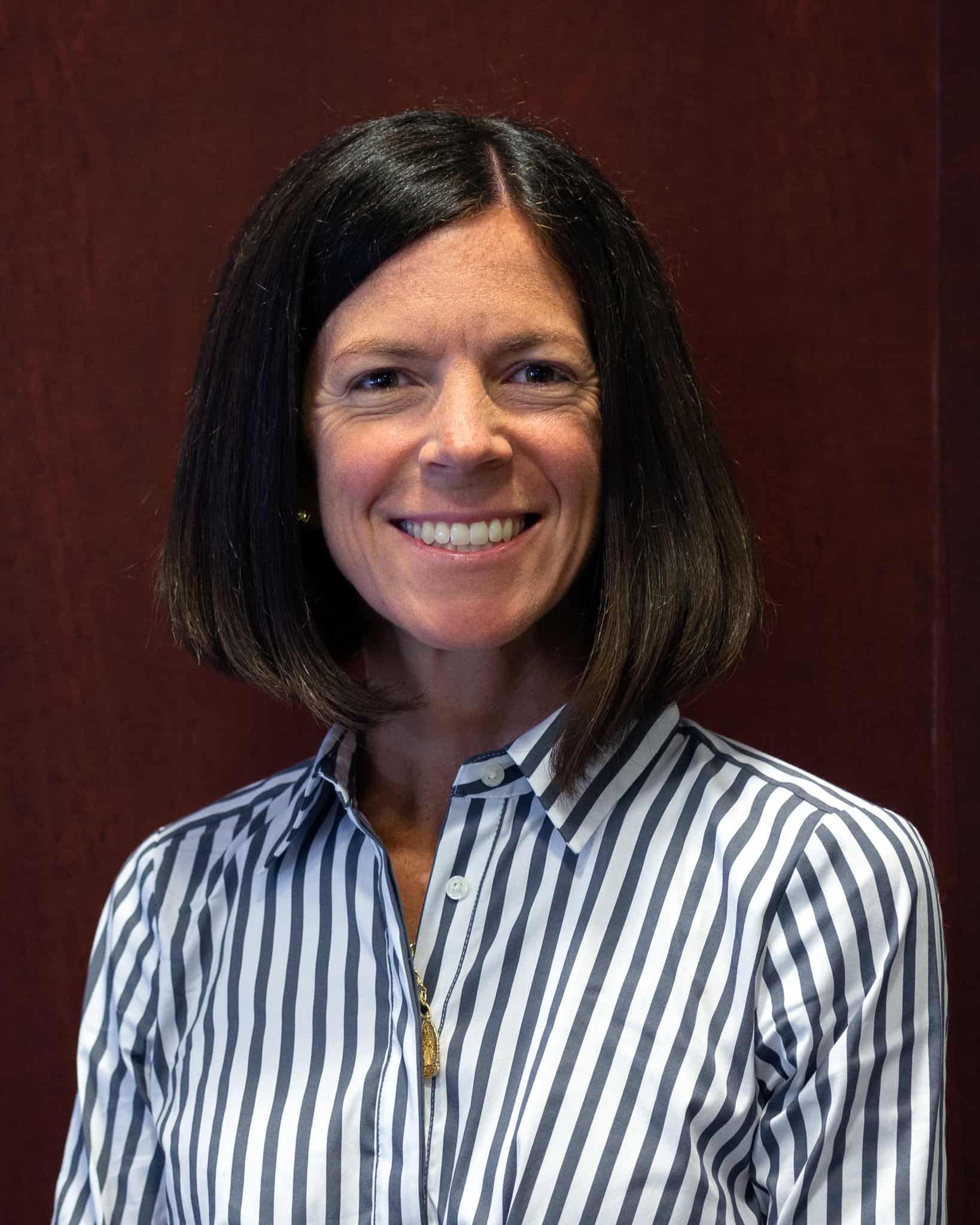 Mary Maher grew up in Michigan, the second of six children and thirty grandchildren. After Jesus, there is nothing she loves more than her big, close-knit family.
Mary consecrated her life to Christ on Aug. 29, 1997. Shortly after she was sent to the CRC Formation Center in Monterrey, Mexico where she discovered her love for Spanish and the Mexican culture. After completing her studies, she worked as a high school Formation Instructor in Monterrey for three years, and then returned to the States. Since then, she's been engaged in pastoral ministry with youth and families in several different parishes across Chicagoland. Most recently she served as Coordinator of Adult Faith Formation at Immaculate Conception Parish in Highland Park, from 2014-2019. In May 2019, Mary was hired by the Archdiocese of Chicago as "Coordinator of Evangelization and Connect Groups" for the Department of Parish Vitality & Mission. She will support the Renew My Church leadership team by coaching parishes in the establishment of small-group communities and spiritual experiences for women.
Mary is passionate about the spiritual and pastoral development of the laity in light of forming missionary disciples for the New Evangelization. She spends most of her time leading small-groups for women, speaking on spiritual development topics, providing personal coaching, and training small-group facilitators. Aside from that, she devotes her time to prayer, community life, and keeping up with family.
Mary holds a BA in Education from the Anahuac University, and a MA in Religious & Pastoral Studies from the Pontifical Athenaeum Regina Apostolorum. She is currently working on her Thesis Paper for the Doctor of Ministry (DMin) degree from the University of St. Mary of the Lake (Mundelein seminary).
Daire Ryan
Spiritual Guide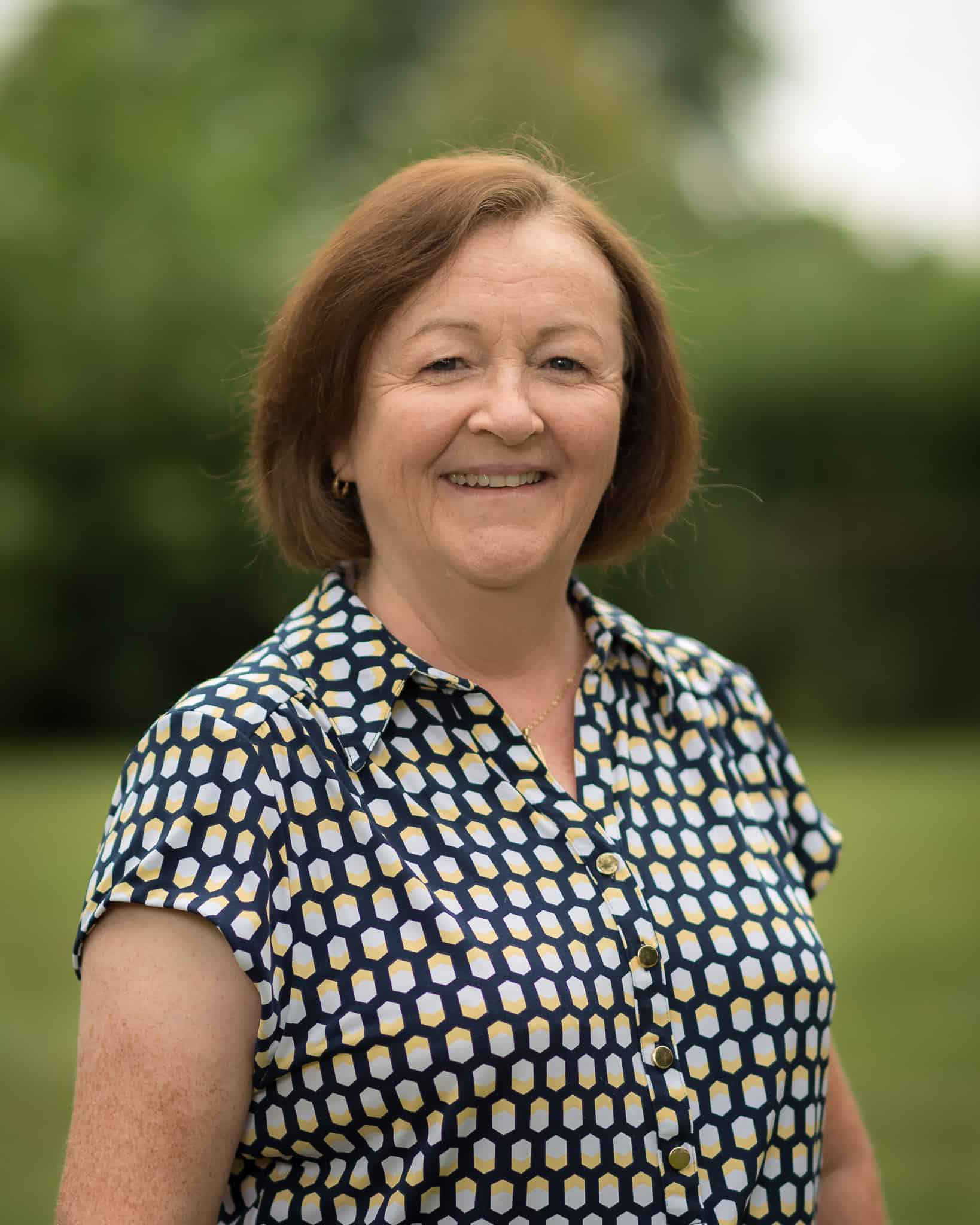 Daire Ryan hails from Dalkey, Co. Dublin, Ireland. In 2018, Daire celebrated her 40th anniversary of consecration as a Regnum Christ consecrated woman. She has served in a variety of leadership and administrative positions in several cities in the USA. Daire has resided in Chicago since 2011, dedicating the majority of her time as a spiritual guide, accompanying women on their spiritual journey, in addition to serving as a spiritual director for consecrated women in the North American Territory. Daire also serves on the formation team for faculty and parents at at East Lake Academy in Lake Forest. Additionally Daire dedicates her time to assisting the RC Women's section in Chicago.
Eleanor Segraves
Parish Vitality and Mission Coordinator, Vicariate 1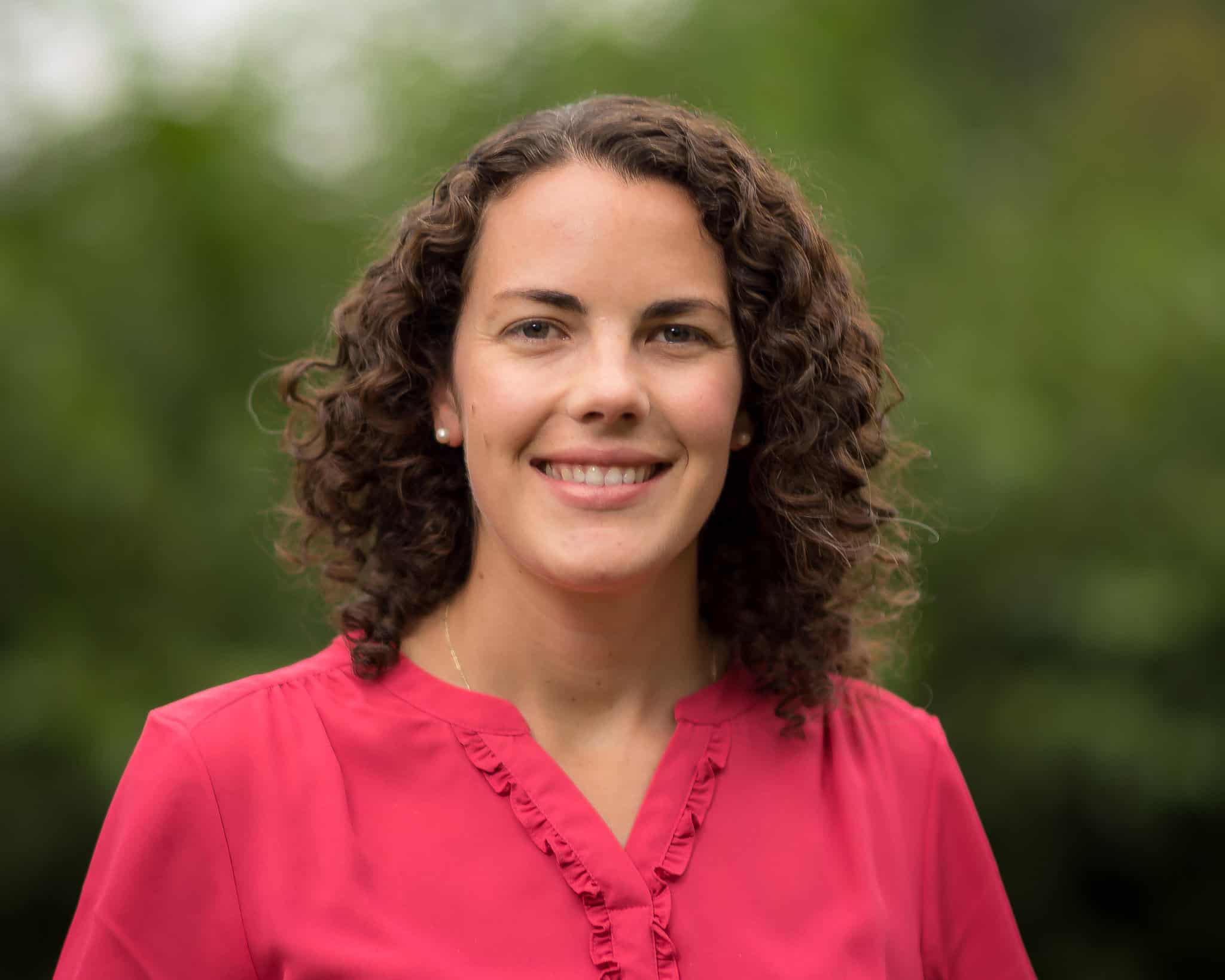 Eleanor Segraves is from Atlanta, Georgia and proud of it! She's an avid fan of homegrown tomatoes, south Georgia peaches and of course, the Georgia Bulldogs. Before she was consecrated she studied at Franciscan University of Steubenville from 2002-2006 and then was a Regnum Christi Mission Corps volunteer in Louisiana in 2006-2007. She was consecrated on August 18, 2007. After her formation years she served in Kansas, Iowa, and Nebraska, supporting the Regnum Christi members and their works of apostolate. She is now full time in Chicago working for the Archdiocese of Chicago as Parish Vitality Coordinator for Vicariate 1. In this new role she works closely with Auxiliary Bishop Alberto Rojas and his team to support 53 parishes in Vicariate 1. She and her colleagues are fully invested in the Archdiocesan wide renewal process, called "Renew My Church" which upholds three priorities for spiritual renewal: Making disciples, building community, and inspiring witness. Read more about Renew My Church here.