Registration for Holy Week Missions is now live!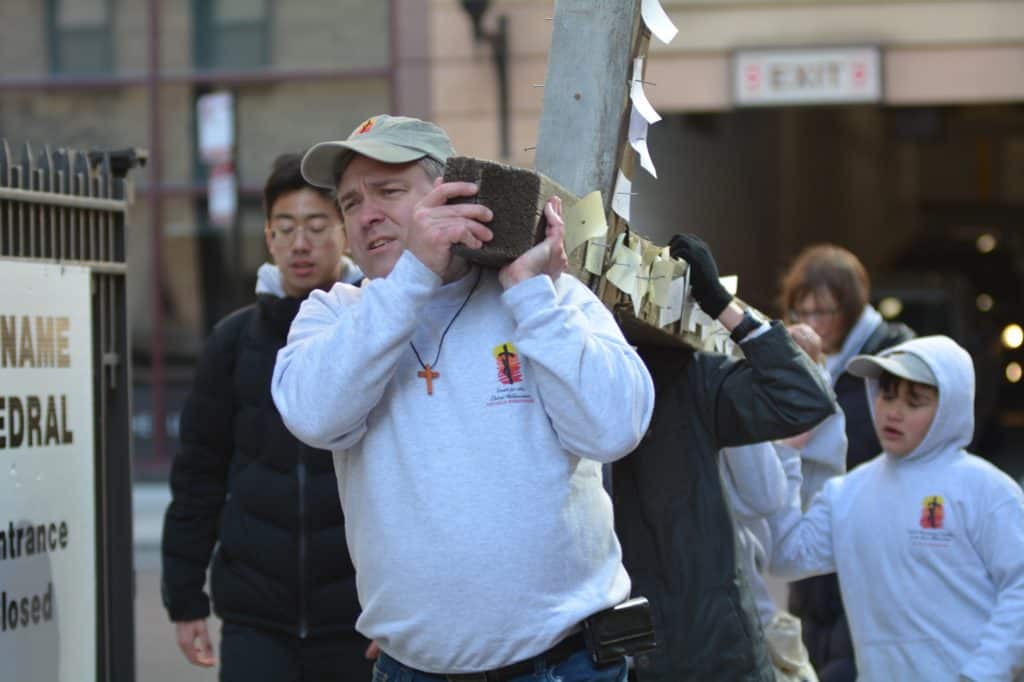 Signup Today! https://www.missionyouthchicago.com/hwm2019
Be a joyful presence on the street, a witness to Christ's love! Come and be the voice of the One who knows what's in their hearts…….the One who hears their sobbing and knows what they need. With the Holy Spirit, be the loving arms to lead them back home to where Christ's mercy will restore them…..To the Lord whose unfailing love will rescue them. Come! Be the happy Christian face that will brighten the day!